About our company
We are a mechanical workshop specialised in machining. Amongst others, we manufacture spare parts for cars, agricultural and construction machinery, water fittings. Taking care of the quality and timeliness of our services, we employ only qualified professionals experienced in the industry. In this way, we create a close-knit team using modern technology and technical thought and experience. Our machine park, which we regularly modernise, ensures an appropriate level of technological feasibility, competitive advantage and pricing for our customers.
We also provide machining according to entrusted documentation, as well as our own, created for the customer's needs, in the scope of turning, milling works on CNC machines. Thanks to our befriended companies, we can also make heat-treated parts with a specific hardness and strength and coat them with a variety of protective coatings.
MORE ABOUT US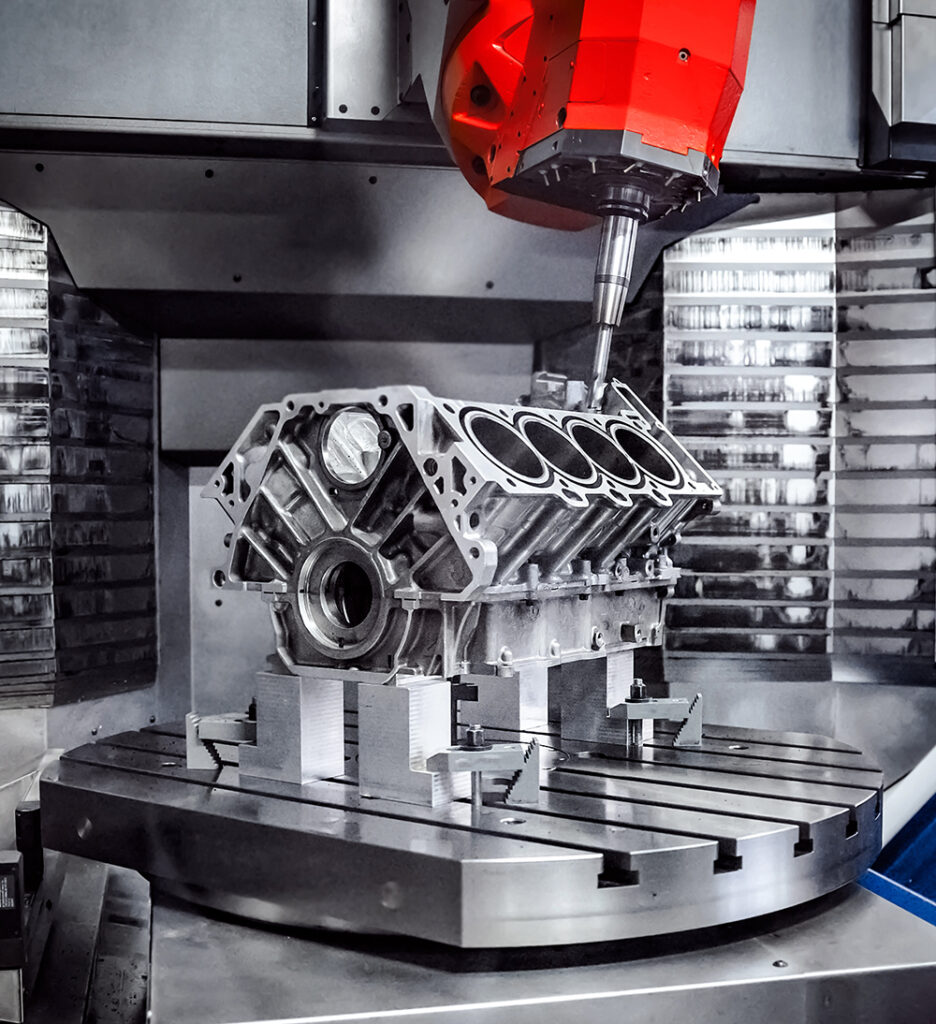 Our strengths
Quality and precision
Our company is committed to quality and precision in every detail that comes out of our machines. The use of modern technology, makes our products characterised by reliability and durability.
Promptness
Thanks to our flexibility and ability to adapt to our customers' needs, we can ensure fast and timely delivery of orders.
Close proximity
The location of our company allows us to deliver products quickly and efficiently to customers throughout Europe and beyond. We take care of the safe transport of each order.
Attractive prices
Thanks to our effective pricing strategy, we are able to provide customers with the best prices on the market without any impact on the quality and robustness of our products.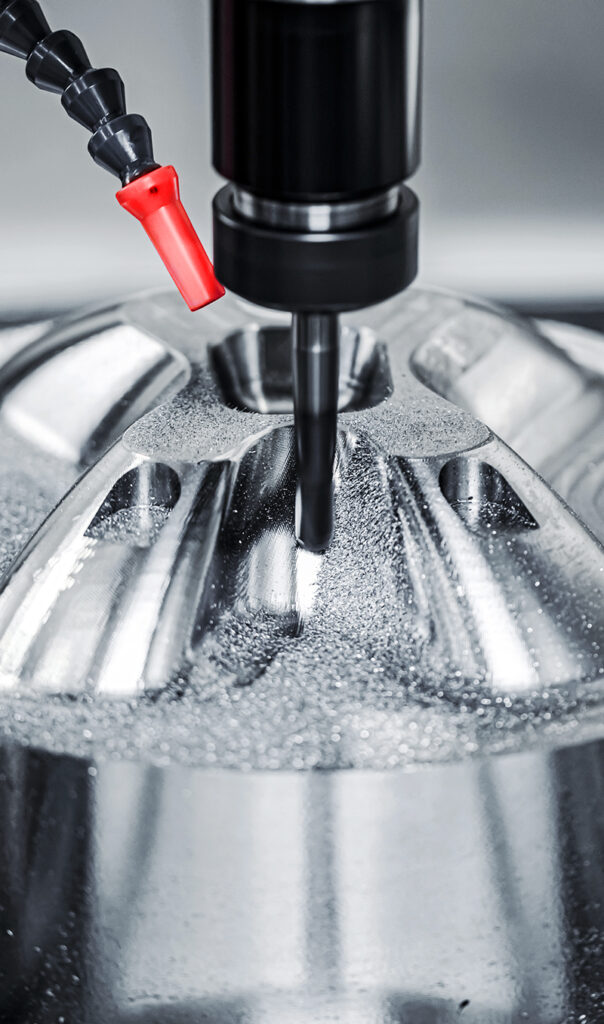 Our mission is to provide high quality machining services to meet the requirements and expectations of our customers, even the most demanding ones. Our state-of-the-art machinery, which we are gradually expanding, allows us to improve our production processes and offer more advanced products. The commitment and passion with which we approach our work translates into the level of our services and the number of returning customers. We are proud of our growth and strive to achieve new objectives.
Offer
The parts produced and supplied by our company are sold to all sorts of customers from different industries and sectors (but not only). Our customers include manufacturers and owners of agricultural vehicles (planters and others), the automotive industry, motor boats, wind power plants, all kinds of machinery or water fittings. Our greatest assets are our qualified specialists, modern machinery, high quality and punctuality, which translate into a group of satisfied customers and long-term cooperation and business relations.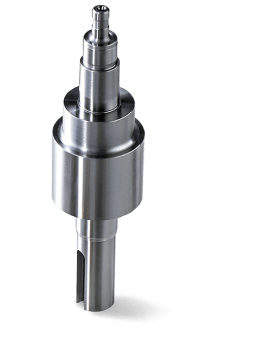 We manufacture items on CNC machines, including bushings, pins, hinges, knuckles, flanges, rings, screws, washers, ferrules, shafts in various types of material: steel, brass, aluminium, plastic, etc. - at the customer's request.
INDUSTRY Motor vehicle
INDUSTRY Transport
INDUSTRY Construction
INDUSTRY Agricultural
INDUSTRY Power
INDUSTRY Plumbing
INDUSTRY Medical
INDUSTRY Aerospace
QUALITY CONFIRMED BY ISO CERTIFICATION

QUALITY CONFIRMED BY ISO CERTIFICATION

QUALITY CONFIRMED BY ISO CERTIFICATION

QUALITY CONFIRMED BY ISO CERTIFICATION

QUALITY CONFIRMED BY ISO CERTIFICATION

QUALITY CONFIRMED BY ISO CERTIFICATION

QUALITY CONFIRMED BY ISO CERTIFICATION

QUALITY CONFIRMED BY ISO CERTIFICATION

QUALITY CONFIRMED BY ISO CERTIFICATION

QUALITY CONFIRMED BY ISO CERTIFICATION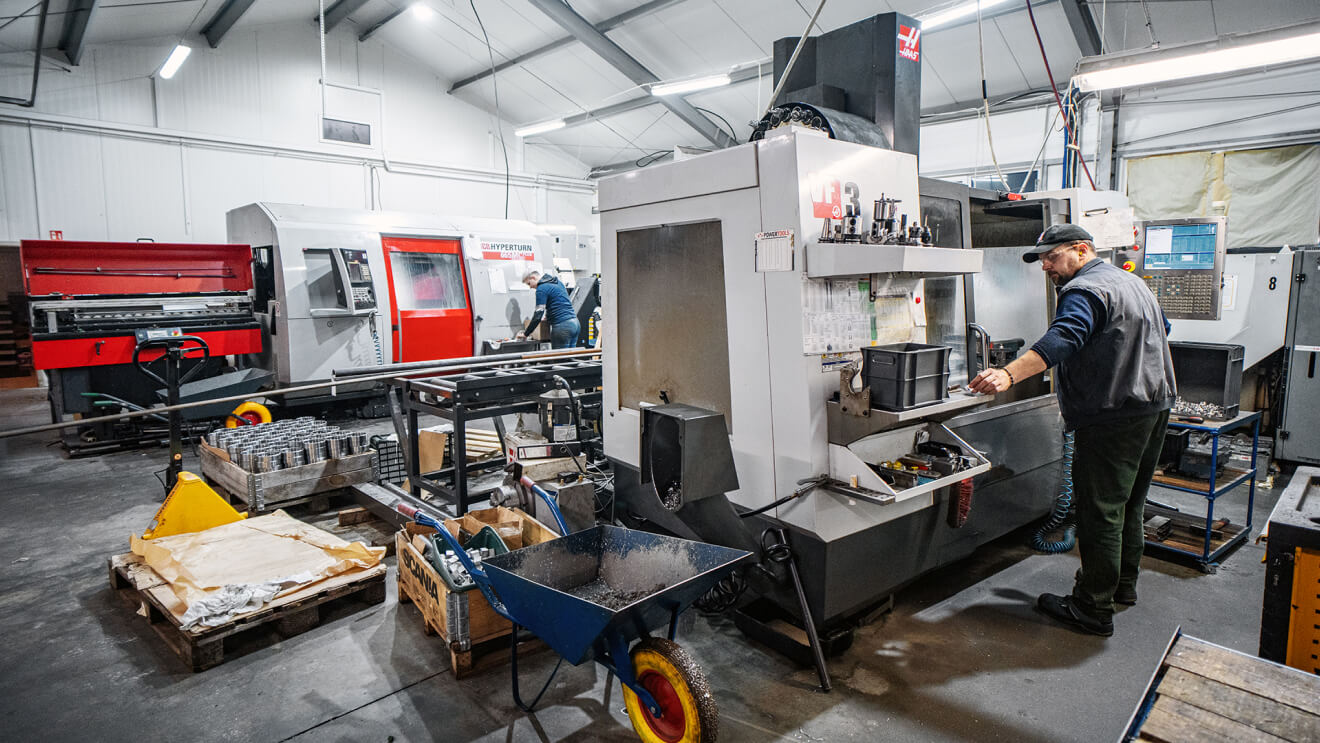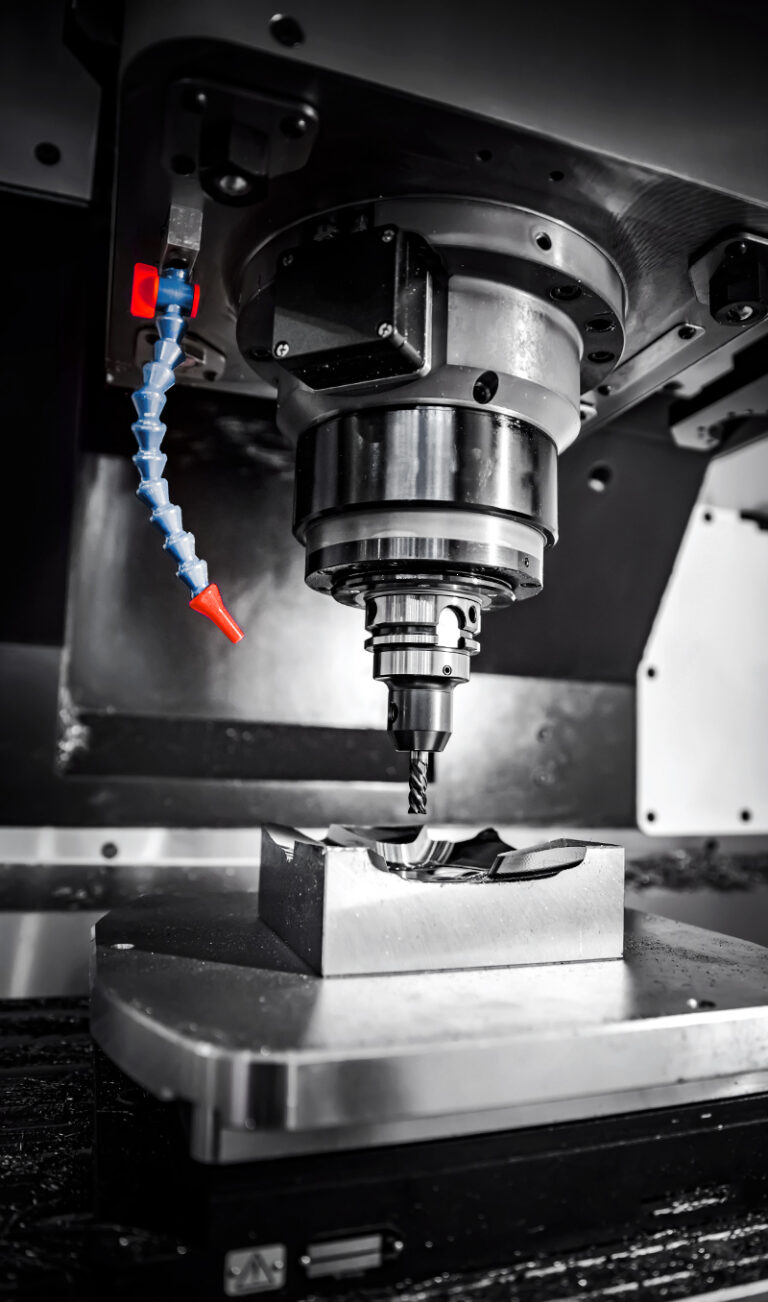 Innovative and reliable
machinery
We operate an innovative and reliable machine park, which allows us to manufacture products of the highest quality. We have advanced turning and milling machines that enable us to produce even the most complex spare parts for various industries. Our CNC machines can turn parts with a maximum diameter of 420 mm and a length of 620 mm in a variety of materials and grades. We use machines from well-known and respected brands such as Haas, Doosan and Emco. By servicing them regularly and keeping them in top condition, we minimise the risk of breakdowns, ensuring the continuity of production work. Modern machinery and employees with specialist knowledge are a guarantee of the reliability of our products.
Wide range of technological possibilities
MEET THE MACHINES